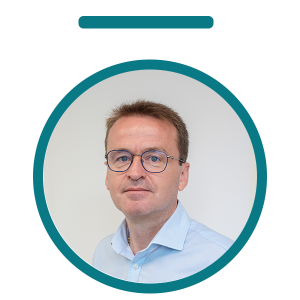 Ignacio Montagud, Ph.D.
Managing Director
ignacio.montagud@bionte.com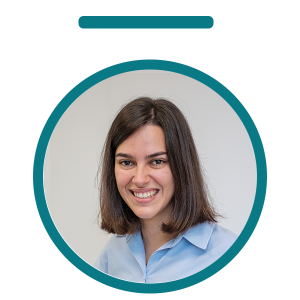 DVM Meritxell Sadurní, Ph.D.
Veterinarian – Monogastric Product Manager
meritxell.sadurni@bionte.com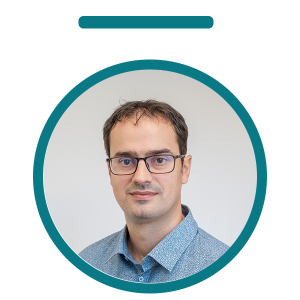 BSc. Delfín Ferrús
BSc in Chemistry and Biochemistry – Research Specialist
delfin.ferrus@bionte.com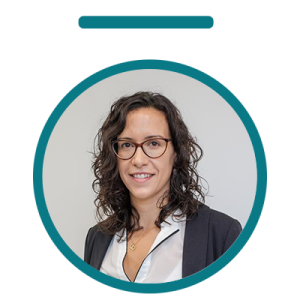 BSc. Maria Sabaté
BSc. In Journalism - Marketing and Communication Manager
maria.sabate@bionte.com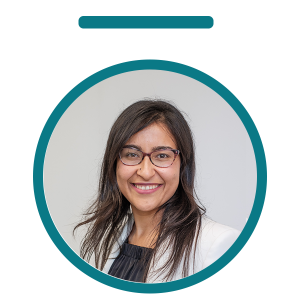 Ing. Insaf Riahi, Ph.D.
Agronomic Engineer - Technical Director
insaf.riahi@bionte.com
BSc. Laura Trabalón, Ph.D.
BSc in Chemistry - Laboratory Technician
laura.trabalon@bionte.com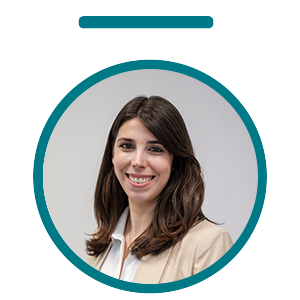 BSc. Raquel Codina
BSc in Chemistry – Liquid Solutions Development Technician
raquel.codina@bionte.com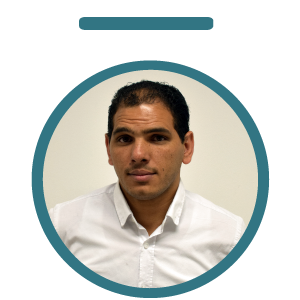 Eng. Eslam Tefal
Veterinarian - Aquaculture Product Manager
eslam.tefal@bionte.com